Shop HP PageWide XL Pro Series Printers
HP's latest innovation for their flagship printers.
HP PageWide XL Pro Series Printers
Pagewide XL Pro – Print foamcore and posters! Next-Generation Production Print Technology is Here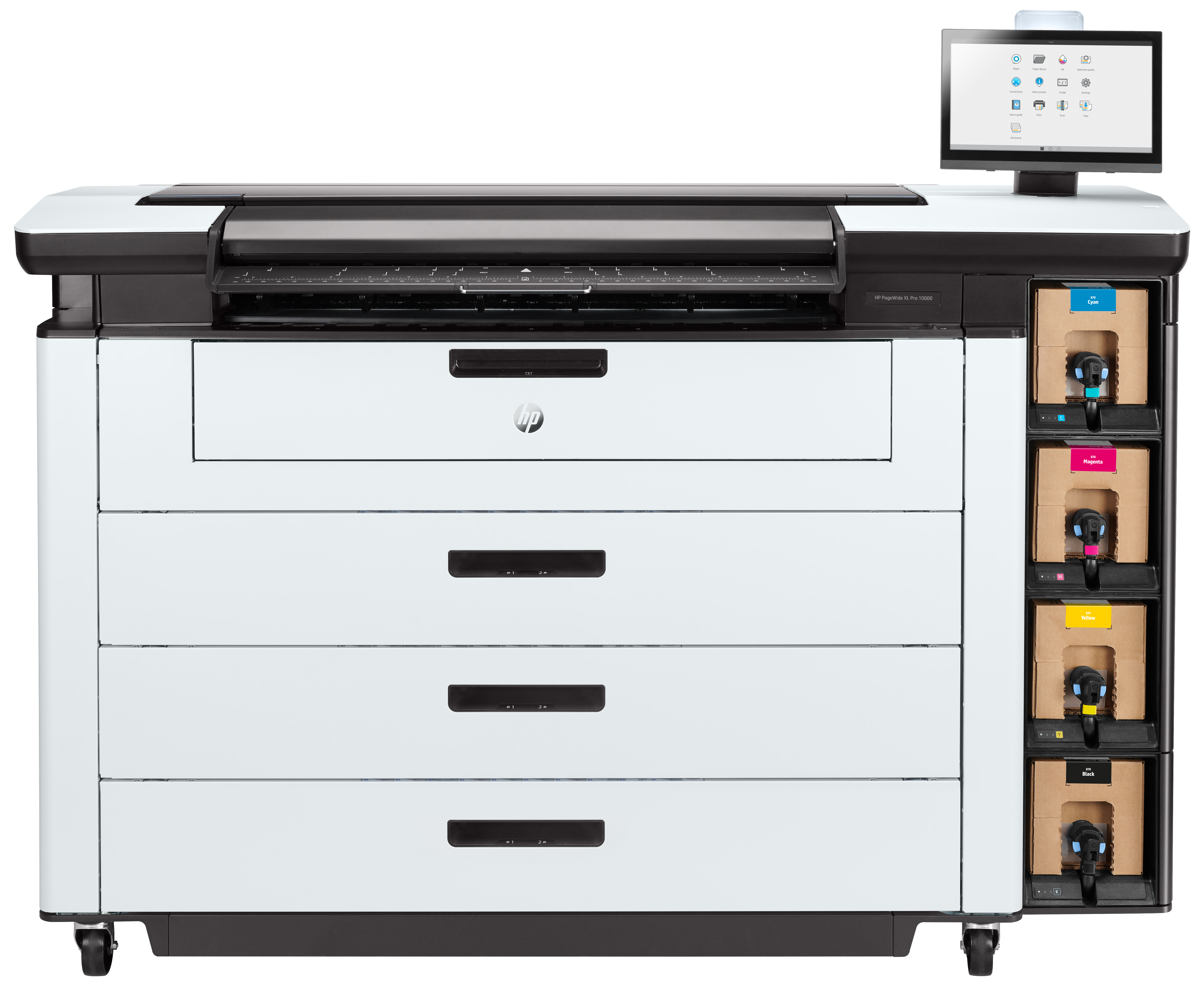 HP PageWide XL Pro 10000
Short-term posters on rolls, sheets, and boards
End-to-end cut-sheet workflow, finishing option and ideal for printing custom wrapping paper.
HP Pagwide XL Pro features fast large format two-sided foamcore board and cut sheet printing.
Use a variety of sizes of paper, cardstock, and foamboards – from A2 up to B1, and thickness up to 3/8 in (10 mm).
The HP Pro XL 10000 is perfect for graphic and print for pay, graphic design, beer distributors and poster printing.
See the Pagewide XL Pro print foamcore board in this short 27 second video: HP Pagewide XL Pro Printing Foamcore
This is a great article on the HP Pagewide Pro Pagewide Pro XL Article – Features and Benefits
HP PageWide XL Pro 8200
Grow-print poster applications, now on boards
Gain the ability to print on boards, cardstock, and paper from A2 to B1, and thickness up to 3/8 in (10mm).
Expand into two-sided, short-term retail posters, and send them to print easily through HP SmartStream.
The Pagewide XL 8000 Pro prints 30 CAD D sizes per minute, 15 posters per minute and 3 boards per minute.
Pagewide XL 8000 Pro is the perfect printer solution for Reprogaphic companies.
The XL 8000 Pro Plotter also has a scanner for copy, scan to file and for calibration purposes.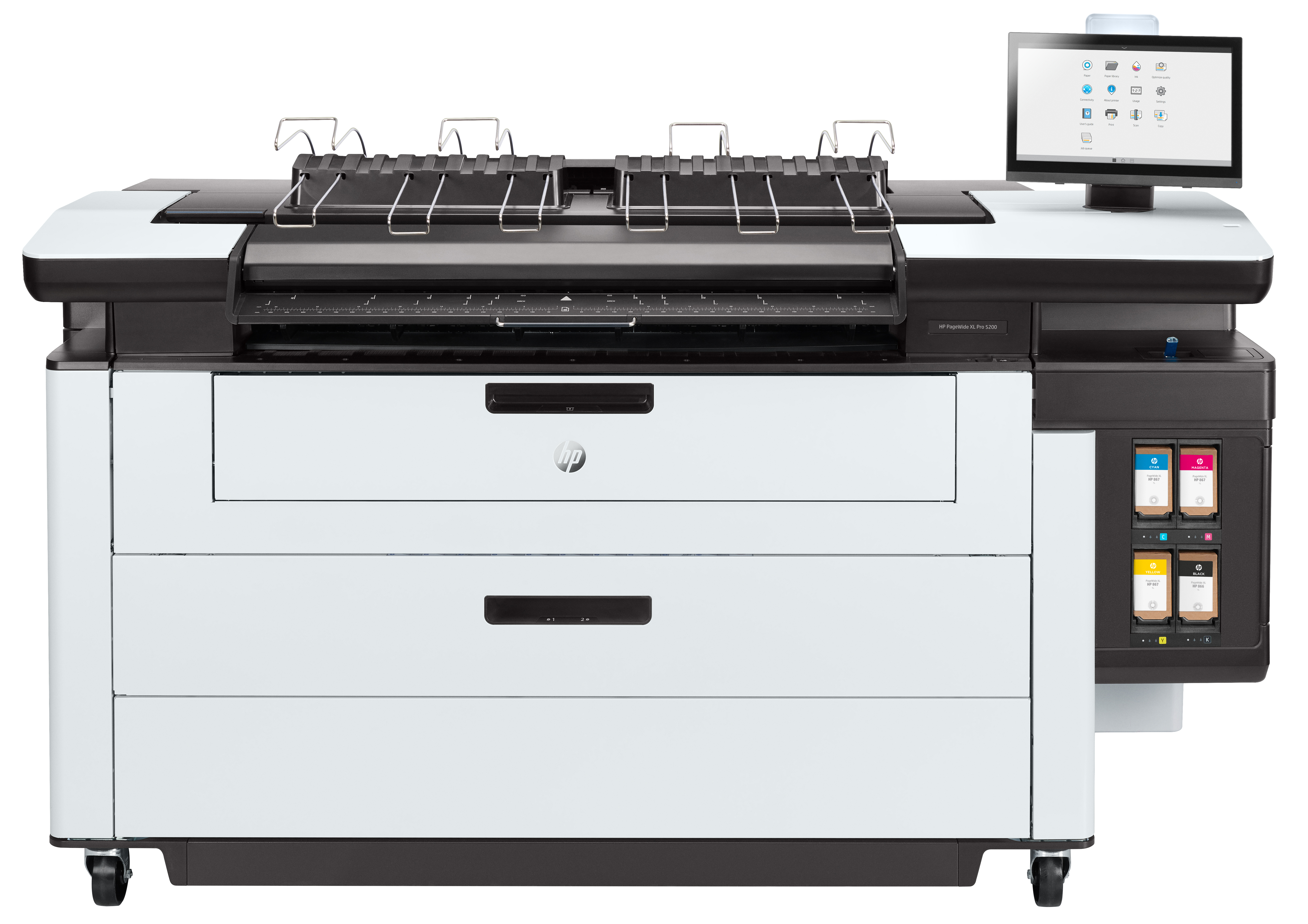 HP PageWide XL Pro 5200
Help increase revenues and cut costs
HP Pagewide XL 5200 is an ideal choice for Architects and Engineers who want to print CAD and foamcore on the same printer.
The Pagewide XL 5200 Plotter prints 20 pages per minute, 12 posters per minute and 3 boards per minute.
Save further – up to 10X lower energy consumption (plugs into standard 110 outlet), free supply take-back program, HP Eco-Carton cartridge.
HP PageWide XL Pro Sales and Rentals in the Mid-West
Illinois, Indiana, Michigan, Ohio, and Surrounding areas.
Send us a Message
We do our best to respond within 1 business day. If your request requires immediate attention, please give us a call.
Hours
M-F: 8am - 5pm
S-S: Closed
Fishers, IN
Ft. Wayne, IN
Muncie, IN
Perrysburg, OH
Novi, MI
Champaign, IL