Champaign Print Center & Showroom
Formerly Dean's Superior Blueprint
DEAN'S SUPERIOR BLUEPRINT HAS A NEW NAME
Eastern Engineering is excited to have Dean's Superior Blueprint join the family. Eastern Engineering is a family-owned company that began 50 years ago as a blueprint shop in Muncie, Indiana. Champaign is Eastern Engineering's sixth location. When these two owners met they had two things in common, a long history of providing the highest quality in printing and incredible employees who provide excellent customer service. It was a perfect union.
Eastern Engineering Welcomes You!
New name but most things will stay the same.
Same printing services you have enjoyed from Dean's Superior Blueprint plus a wide array of color printing services.
Same trusted service from Mike Laurent who will continue providing his five-star customer service.
Same location with some very exciting improvements in progress.
Our customers are the most important part of our business.
We appreciate the opportunity to become a valuable partner in your business's success.
ADDRESS
404 E University Ave
Champaign, IL 61820
Office: (217) 359-3261
STORE HOURS
Monday – Friday 8:00am – 5:00pm
Campaign, IL
404 E University Ave
Champaign, IL 68120
Office: 217-359-3261
POWERFUL, EFFICIENT, DIGITAL BID PLAN ROOM
We have one of the largest databases in the industry with over 18,000 contractors.
WEEK IN REVIEW
We provide a weekly email listing all the active projects in our plan rooms.
CELEBRATING 50 YEARS IN BUSINESS
Experiencing problems or print quality not acceptable? Complete the form to have a representative contact you to schedule a service call.
Online requests are monitored Monday– Friday, 8 AM – 5 PM EST. We will contact you as quickly as possible for requests submitted during those times. After those hours, we will contact you the following morning.
WE ONLY WORK WITH THE BEST
These global brands are pushing current innovation and technology toward new features the industry has been waiting for. Our partnerships provide us with exclusive benefits directly from each manufacturer.

PAPER, INK, TONER SUPPLIES
Champaign, IL (217) 359-3261
PICK-UP
Pick-up at our Champaign location 404 E University Ave
DELIVERY
Have us deliver directly to your business within 1-2 days. (Available in most areas)
SHIP
Orders are shipped UPS ground within 24-hours or next day if item is in-stock
Speed is our focus. 24 hours or less in most cases
Perfect prints every time
On-line quotes and ordering with easy upload for files
Plans, maps, renderings, drawings, and spec books
We deliver prints next business day
PRINT • COPY • BIND • FINISH
Color covers, lamination
Custom tabs and dividers
8.5 x 11 or 11 x 17 available
Bound specification books
Half-size plans printed
Full-color proposals
Job site posters
Owners/instruction manuals
Adhesive backing
BEST PRINT SERVICE IN CHAMPAIGN, IL
With nearly 50 years of experience, Eastern Engineering has the tools to ensure your job is done right.
Rental Plan – No up-front cost & low monthly fee
Construction signage
Presentation boards
Posters
Yard signs
Indoor/Outdoor banners
Window graphics
Wall decals

 
We can protect fragile plans we scan them
Convert paper documents into space-saving, convenient, digital files
Indexing saves time searching for documents
Save time on record retrieval, costs of copying, mailing, and archiving
Plans can be duplicated onto durable, waterproof paper
Print your files on an HP PageWide. Technology that has changed the printing industry
Color and black and white in one affordable printer
Compare all the leading brands, side-by-side
An honest comparison
Ask an expert. We can answer all your questions.
CHAMPAIGN PRINT SERVICE REVIEWS
"My company has worked with Eastern Engineering for a while. Great company, friendly service, and always willing to go the extra mile. Today Jimmie went out of his way to assist on a job at the last minute and got what I needed in time. Thanks, guys!"
– Elana
"I've worked with Eastern for ten years, they are always happy to help and have resolved a number of what seemed like big problems for me as if they are routine. great people and service!"
– Mark
"Great company! Always responding to your needs in a timely fashion. Will visit again."
– Evlen
SAME DAY OR NEXT DAY ON-SITE SERVICE AVAILABLE
Serving customers throughout Indiana, Ohio, Kentucky, Illinois, and Michigan.
Call if you are experiencing problems or the print quality is not acceptable. Our trained technicians are available to schedule a service call and provide an estimate. To schedule service call 1-800-884-4115 ext. 215.
Affordable maintenance options
Every service visit includes a complimentary multi-point inspection
4-hour phone response during business hours
Experienced technicians certified by HP, Canon, KIP, and OCÉ
Assurance your printer will be fixed in a timely matter
We carefully plan your delivery and installation
Check electrical requirements
Set-up network connections
Install print driver software
Ensure space requirements are met
Train your team and answer questions
Lift-gate moving truck to properly move and install a wide format printer
Second-floor installation available
Secured and prepared for tipping on the end if necessary
Carefully leveled before reconnecting and restarting
Safely installed without costly repairs or damage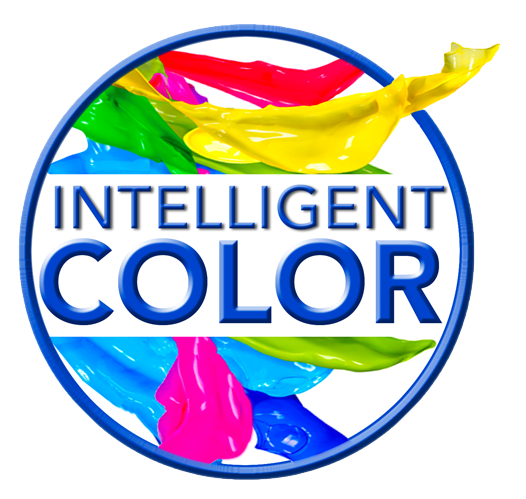 COLOR PRINTS FOR THE SAME PRICE AS BLACK & WHITE*
Printing in color offers crisp impactful graphics, vibrant renderings, and easily distinguished details.
We have learned that printing plans in color
Reduce errors
Avoid oversights
Increase retention
Mobile devices match the prints
*Available for large-format CAD printing only.
*Available for large-format CAD printing only.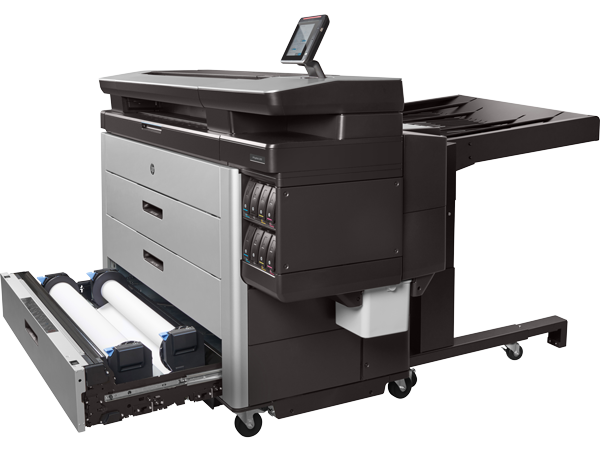 GET THE EQUIPMENT YOU NEED TO GET THE JOB DONE.
With over 5 decades in business, we understand your industry wants to help make your business a success.
SERVING THE GREATER CHAMPAIGN, IL AREA
Arcola IL, Bement IL, Bloomington IL, Carbondale IL, Champaign IL, Charleston IL, Danville IL, Decatur IL, Effingham IL, Hoopeston IL, Mahomet IL, Monticello IL, Normal IL, Paxton IL, Peoria IL, Philo IL, Savoy IL, Sidney IL, Springfield IL, St. Joseph IL, Sullivan IL, Tolono IL, Tuscola IL, Urbana IL, and the surrounding communities.