Order wide-format printer supplies online and we'll deliver.
WIDE FORMAT PRINTER SUPPLIES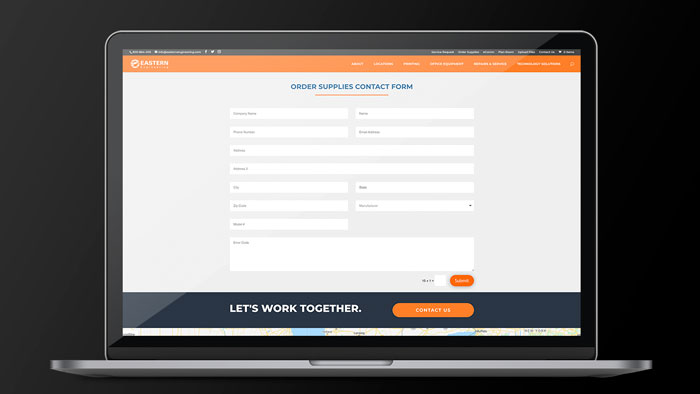 EASY TO ORDER
Easy to order wide format printer supplies.
Pick-up, delivery, and shipping available.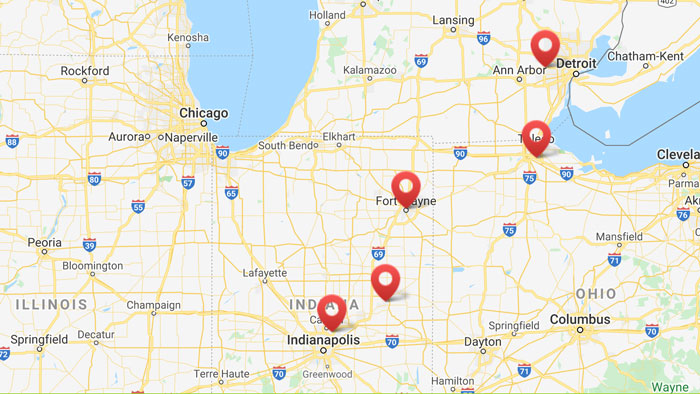 CONTACT THE NEAREST LOCATION
Indianapolis, IN (866) 884-4115
Muncie, IN (800) 884-4115
Fort Wayne, IN (866) 782-4115
Toledo, OH (419) 661-9841
Detroit, MI (248) 707-1890
Champaign, IL (217) 359-3261
EMAIL
supplies@easternengineering.com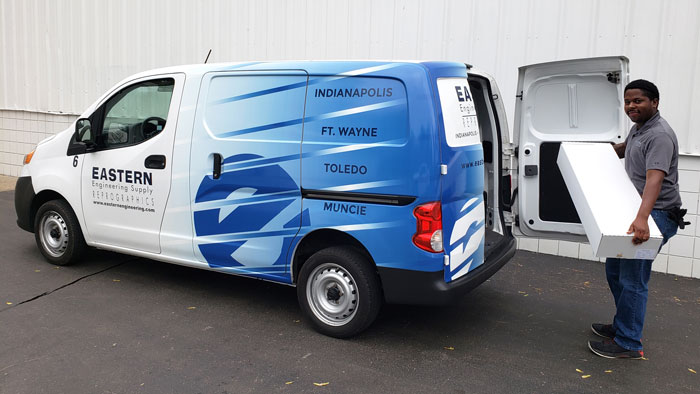 PICK-UP, DELIVERY & SHIPPING
Pick-up at one of our store locations
Have us deliver directly to your business within 1-2 days. (Available in most areas)
Orders are shipped UPS ground within 24-hours or next day if item is in-stock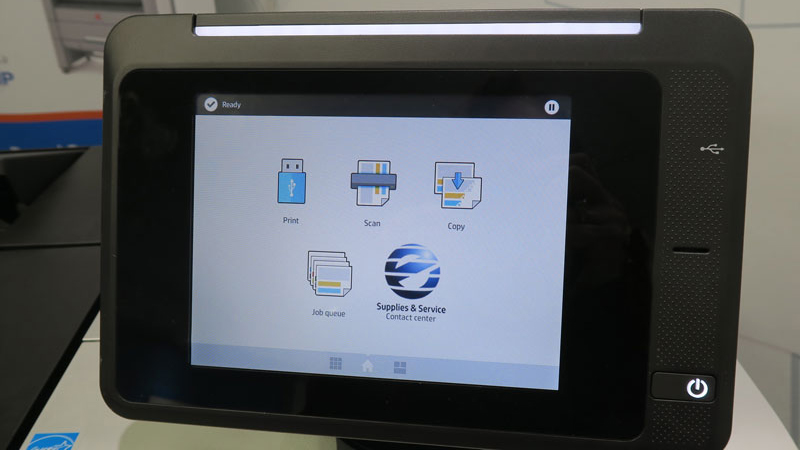 ORDER FROM YOUR MACHINE
Printers purchased from Eastern Engineering can order supplies or service right from the printer's screen. Once we receive your order from the printer and will contact you to confirm your order before make arrangements for pick up or delivery or shipping.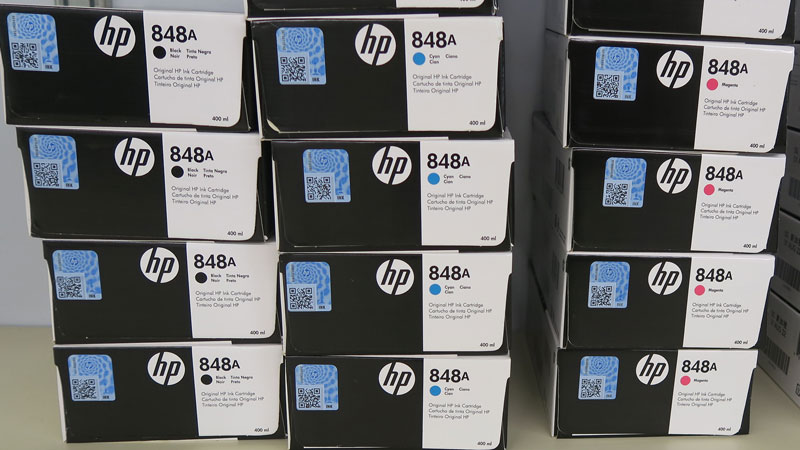 PROTECT  YOUR INVESTMENT
We only sell manufacturer brand ink and toner. Lesser quality options can cause frequent printhead replacement, unusable prints, and increase printer downtime and maintenance. The printer's warranty does not cover failures caused by refilling or remanufactured products, supplies, or parts.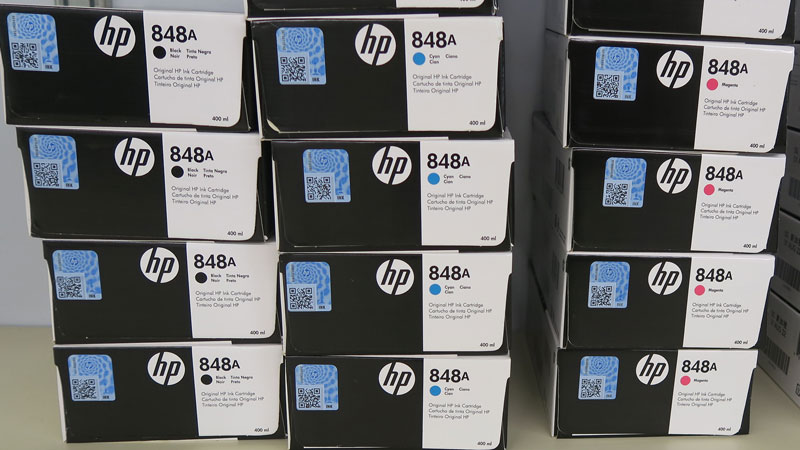 MANUFACTURER BRANDS
More durable with higher quality product
Maintain consistent color and print quality
Print longevity, more pages per cartridge
Legitimate risk of damage to your printer that comes with using compatible and remanufactured ink or toner and potential repair costs not covered under warranty.
ORDER SUPPLIES CONTACT FORM
Fishers, IN
Ft. Wayne, IN
Muncie, IN
Perrysburg, OH
Novi, MI
Champaign, IL