SAY GOODBYE TO CALL CENTERS
Certified Xerox Repair in Detroit, MI
XEROX

Repair in Detroit, MI
Technicians quickly identify and resolve issues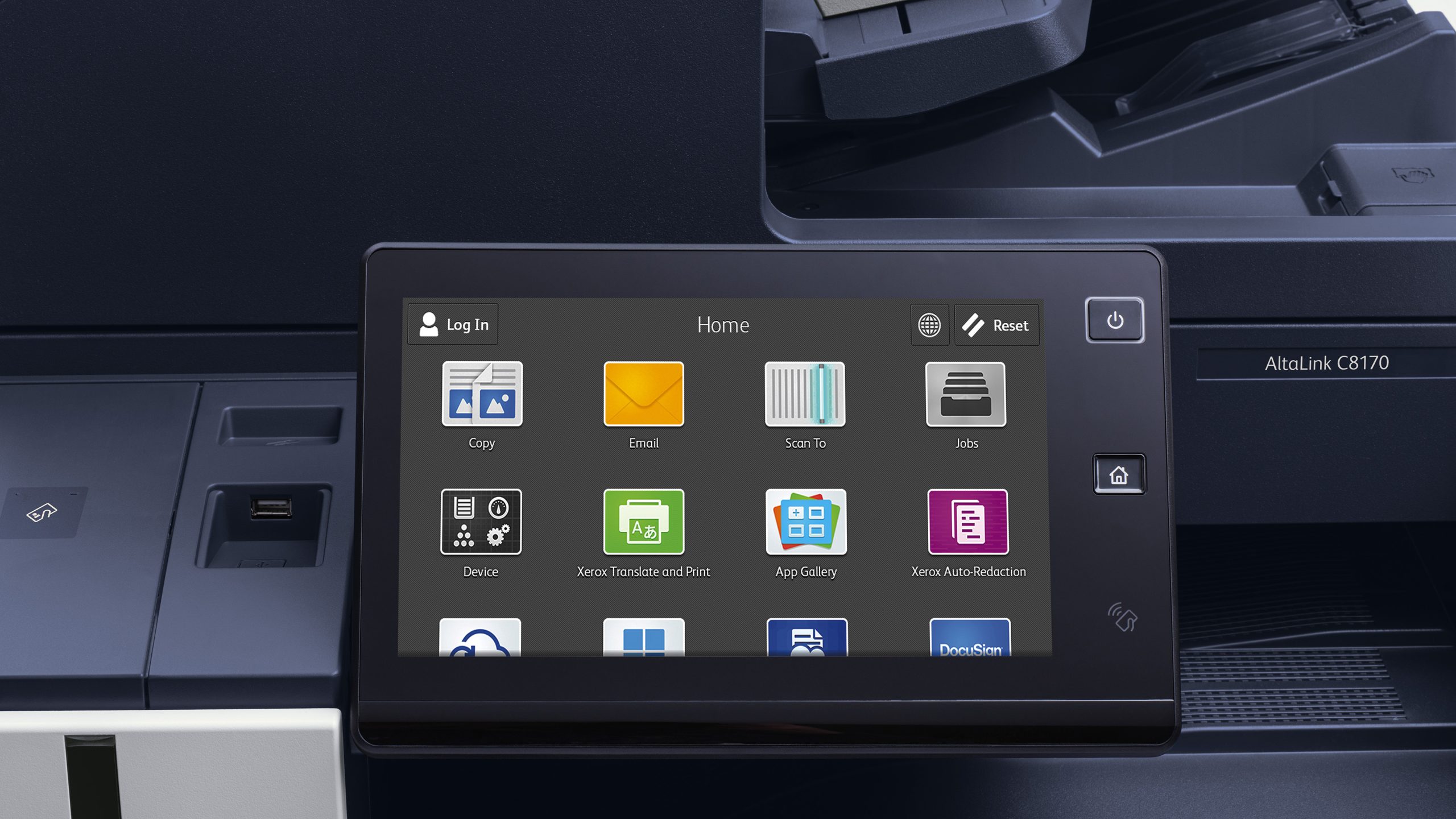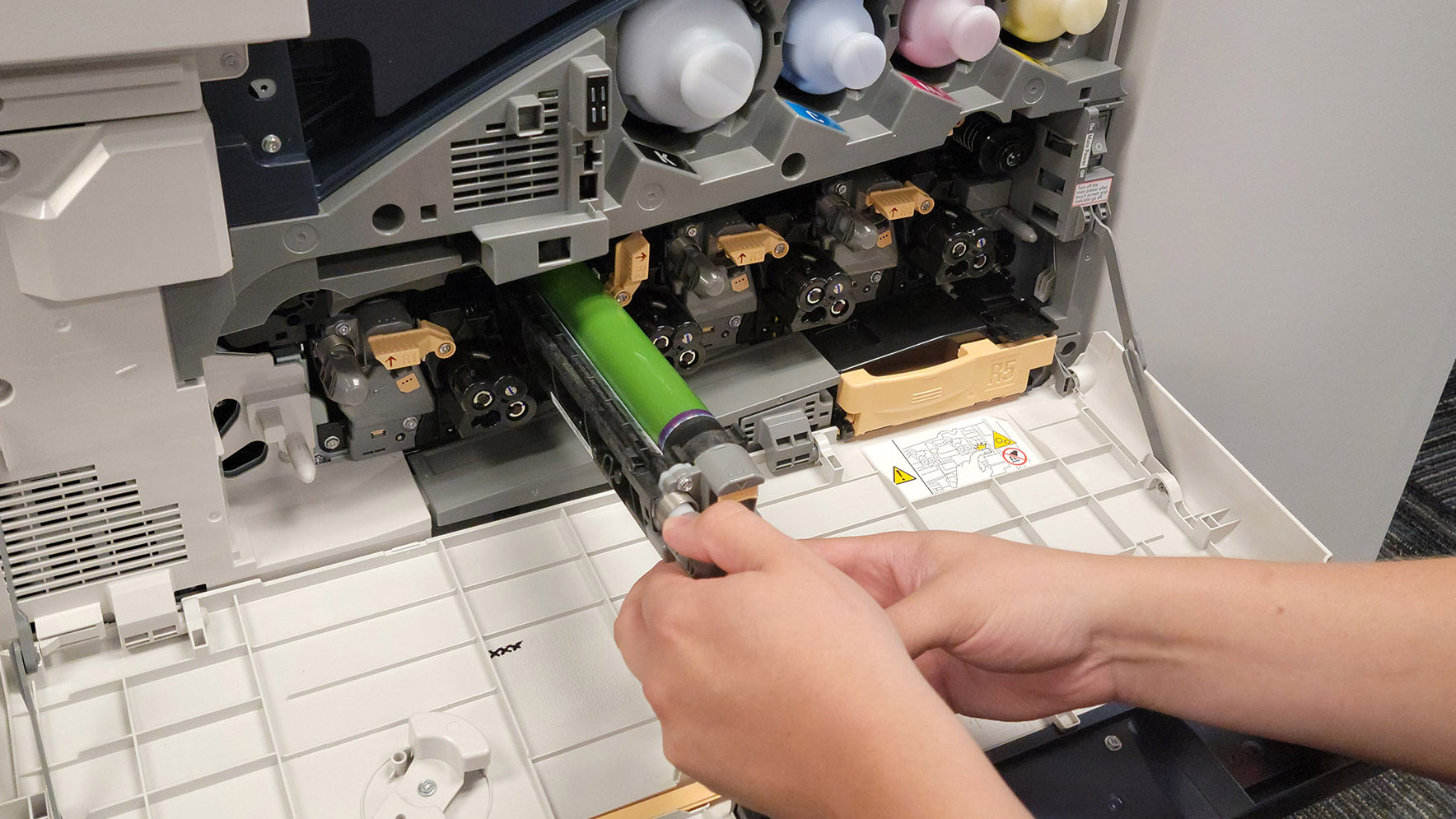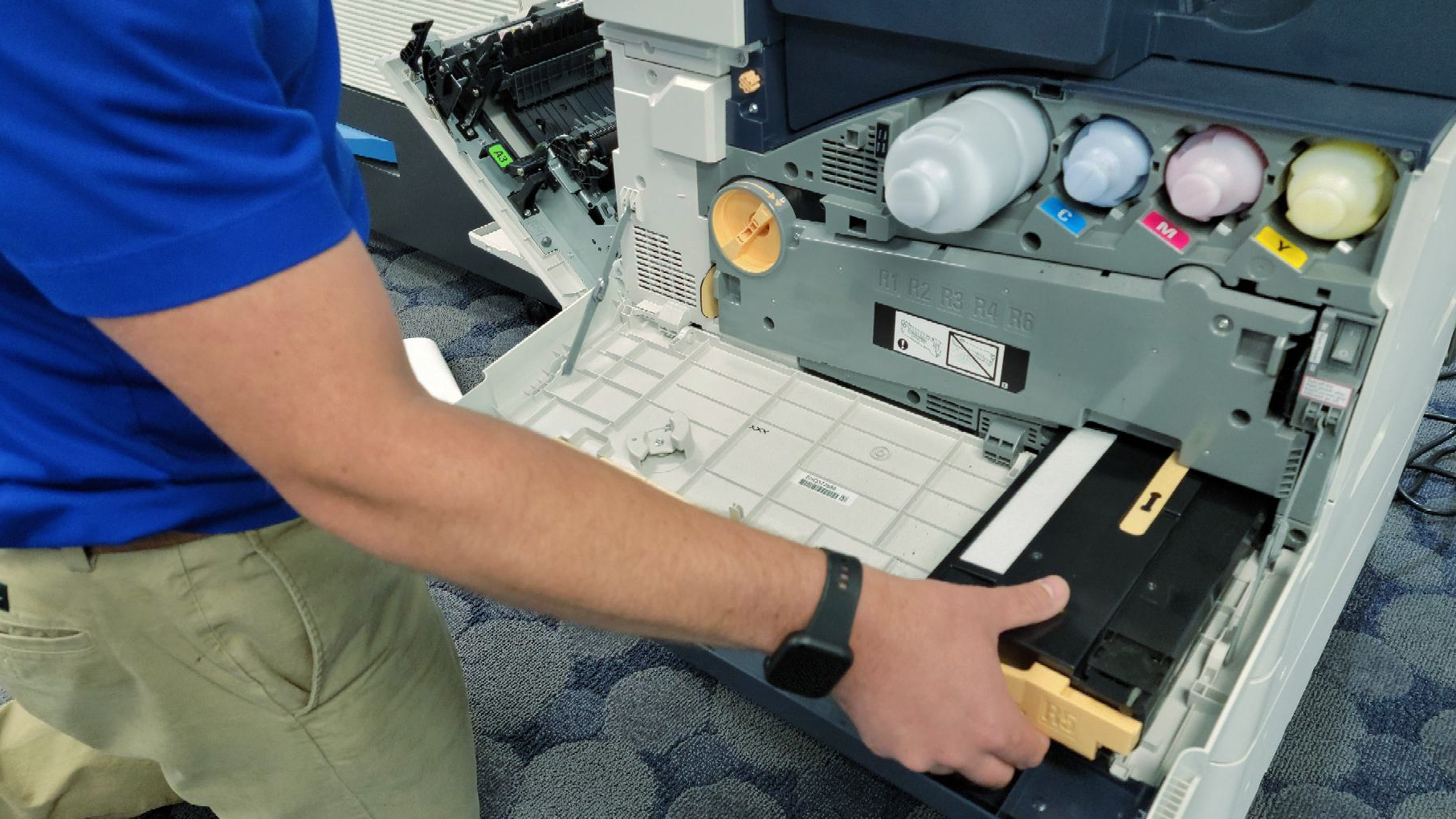 Our customers have consistently rated us with 5-star reviews
commenting on our exceptional service technicians.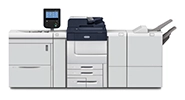 Whether you need a one-time Xerox repair or more frequent Xerox support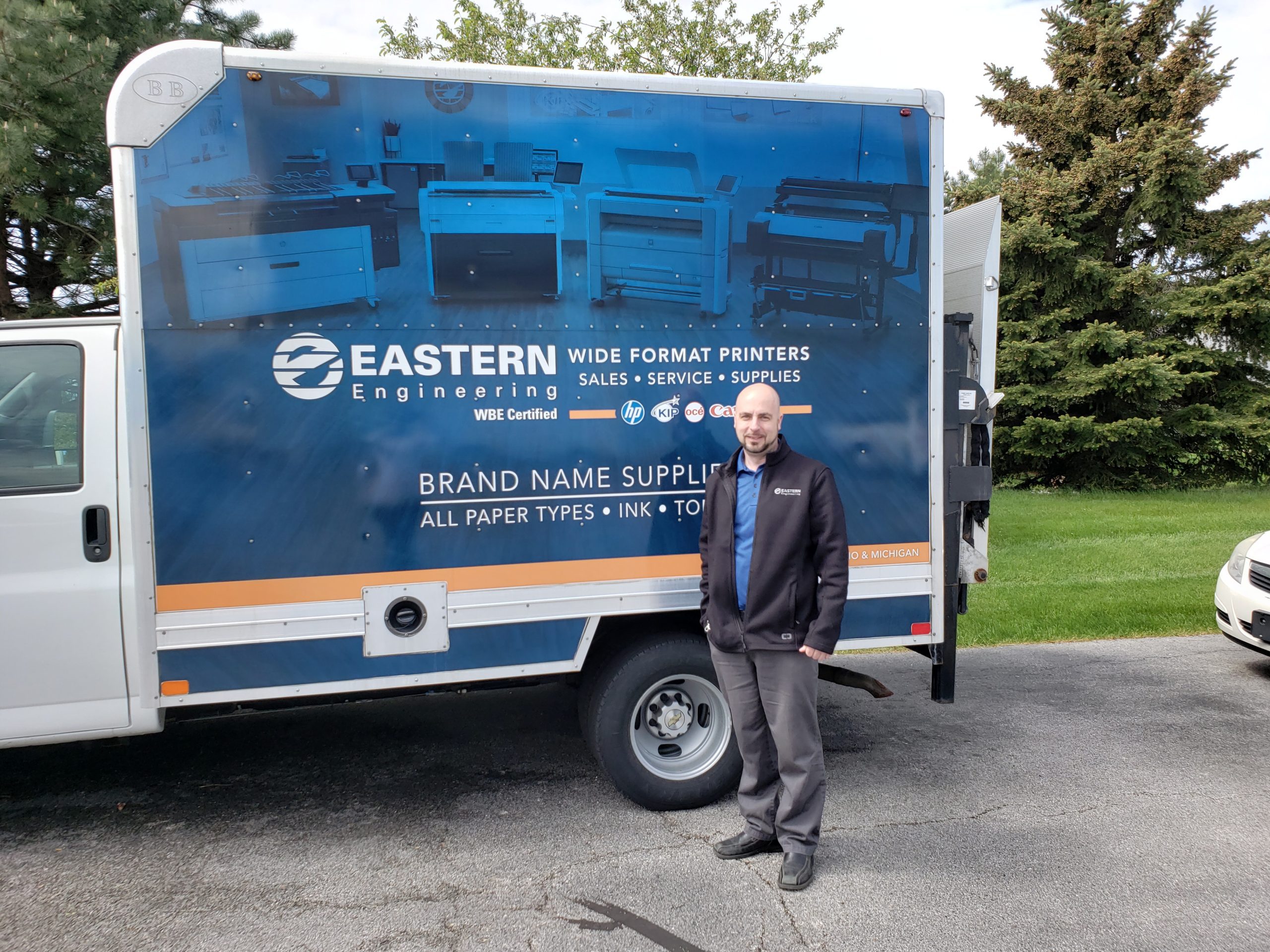 Same-day or next-day onsite service is available in most areas.
Six office locations in addition to service stations across the country.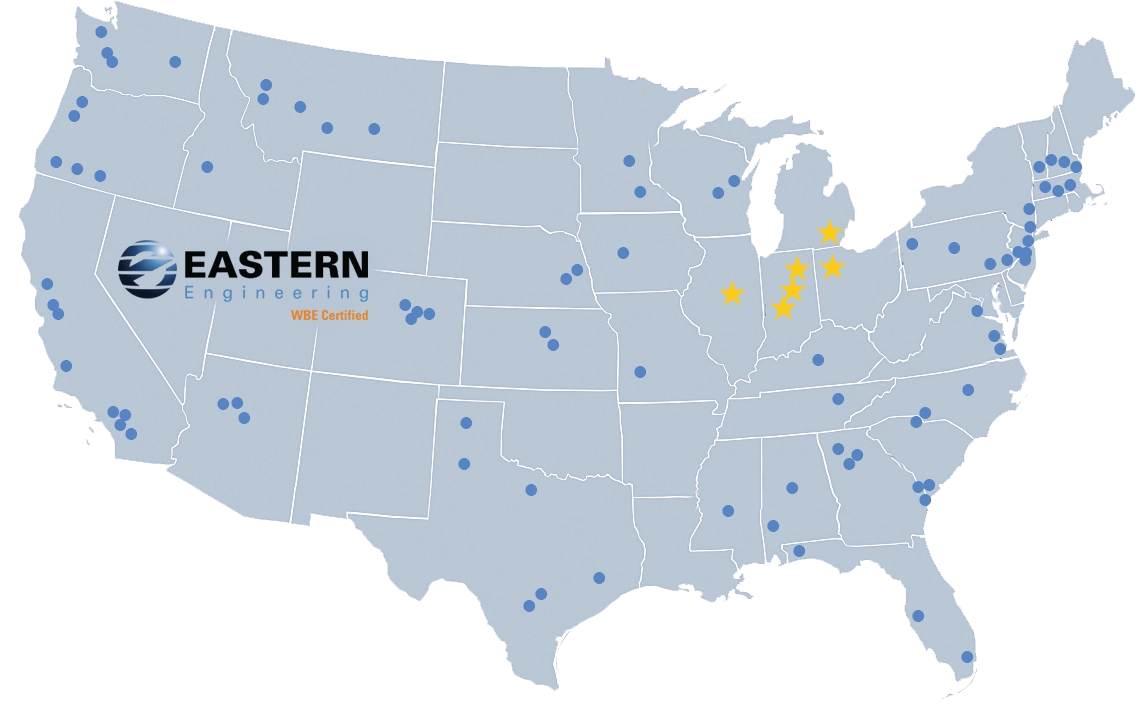 You will be connected directly to friendly Xerox Service Experts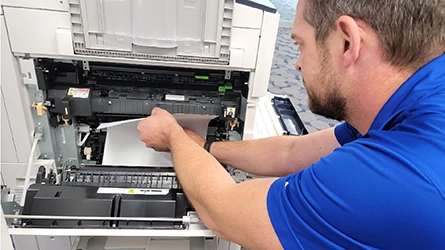 Experience Personalized Xerox support from our certified team.
Unlike impersonal call centers, we take pride in having a dedicated team of knowledgeable employees and technicians ready to assist you.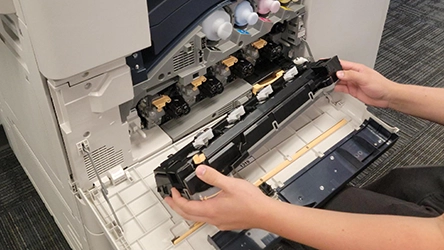 Stress-free Efficient Issue Resolution
We prioritize building long-term relationships with our customers by delivering exceptional service and support that instills confidence and trust.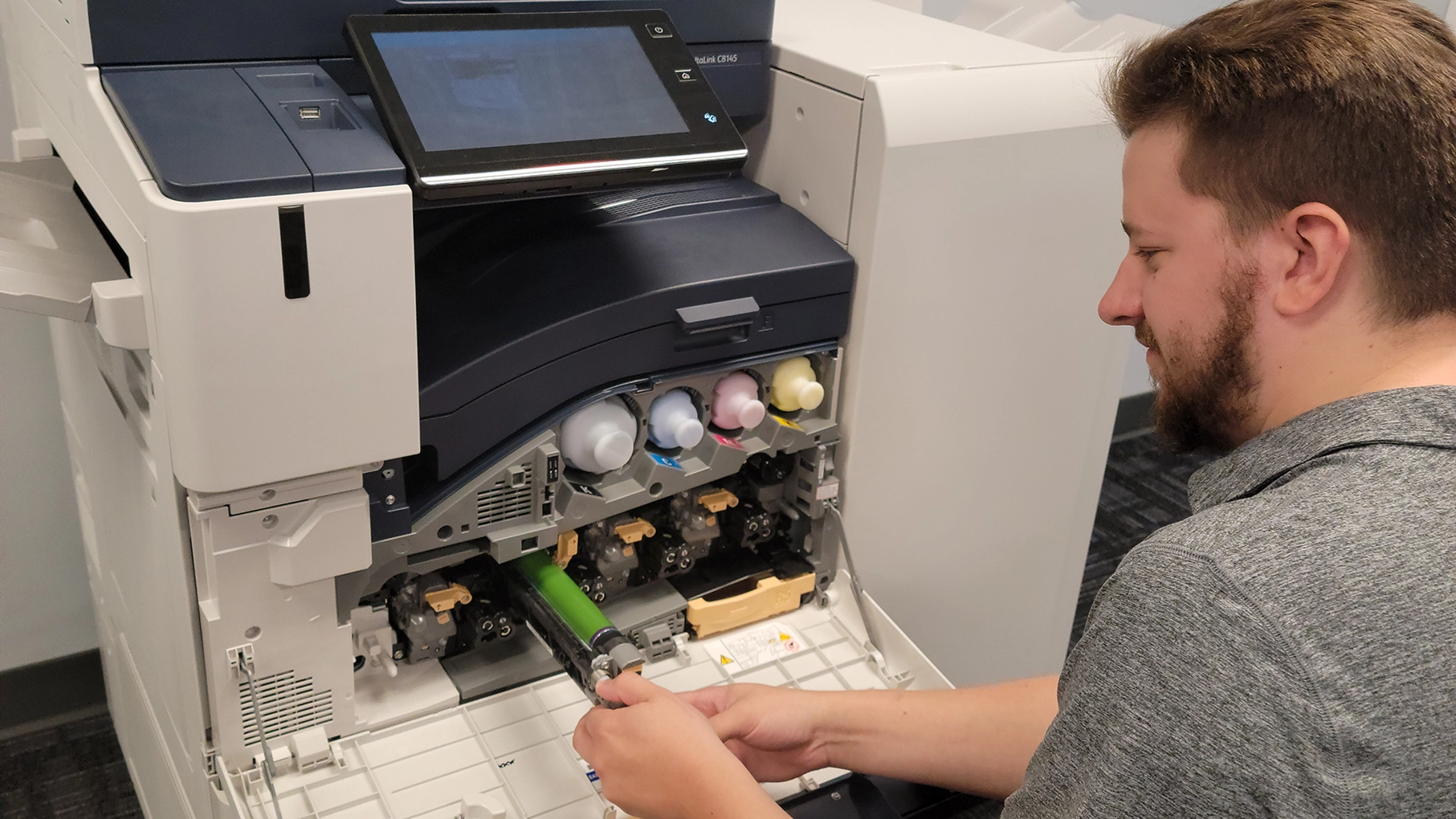 Expert Guidance
Our technicians possess extensive technical expertise, enabling them to handle any printer-related issues with efficiency and accuracy.
Copier, Printer and Scanner Services
When it's not a paper jam
Our technicians identify and resolve error codes, network, security, server, and software issues.
Cleaning/Maintenance
Prevent copier/printer repair issues by getting preventative maintenance. We offer regular tuneups for your Xerox.
Repair Services
You don't have to be on a Service Plan. Even if you didn't purchase your Xerox printer from Eastern Engineering, we will be glad to provide service.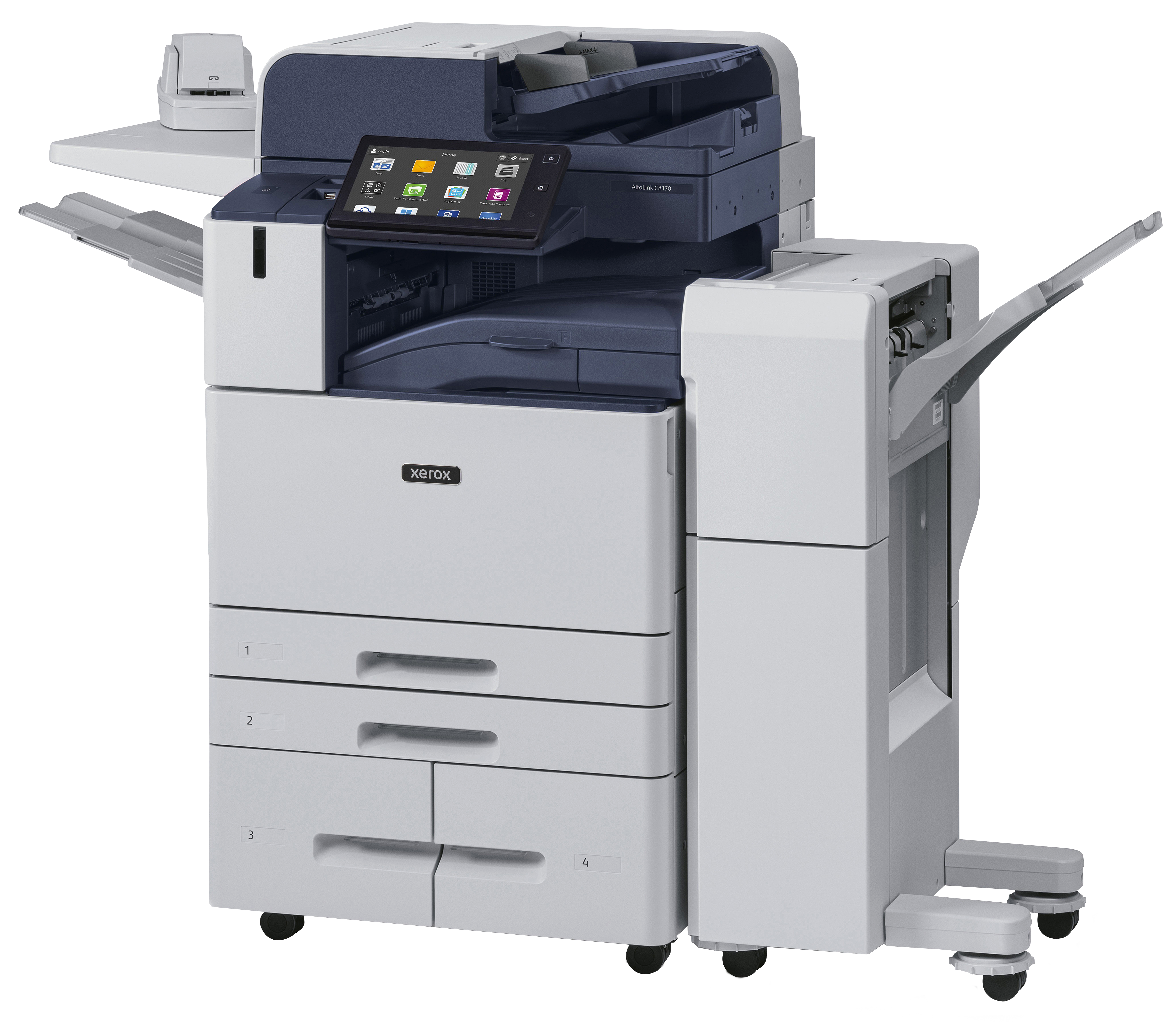 Xerox is Customizable - Add More Functions
You may not need to buy a new printer to add the features you need. We sell printing devices, including staplers, scanning to email/file, hold punch, extra paper drawers, fax kits, booklet making, and mobile printing.
See our Blog for These Most Common Xerox Repairs
With moderate use, reasonable printing demands, and proper maintenance most copiers can be expected to perform well for 3 to 5 years.
Some printers can last longer, but eventually, you may need a new printer.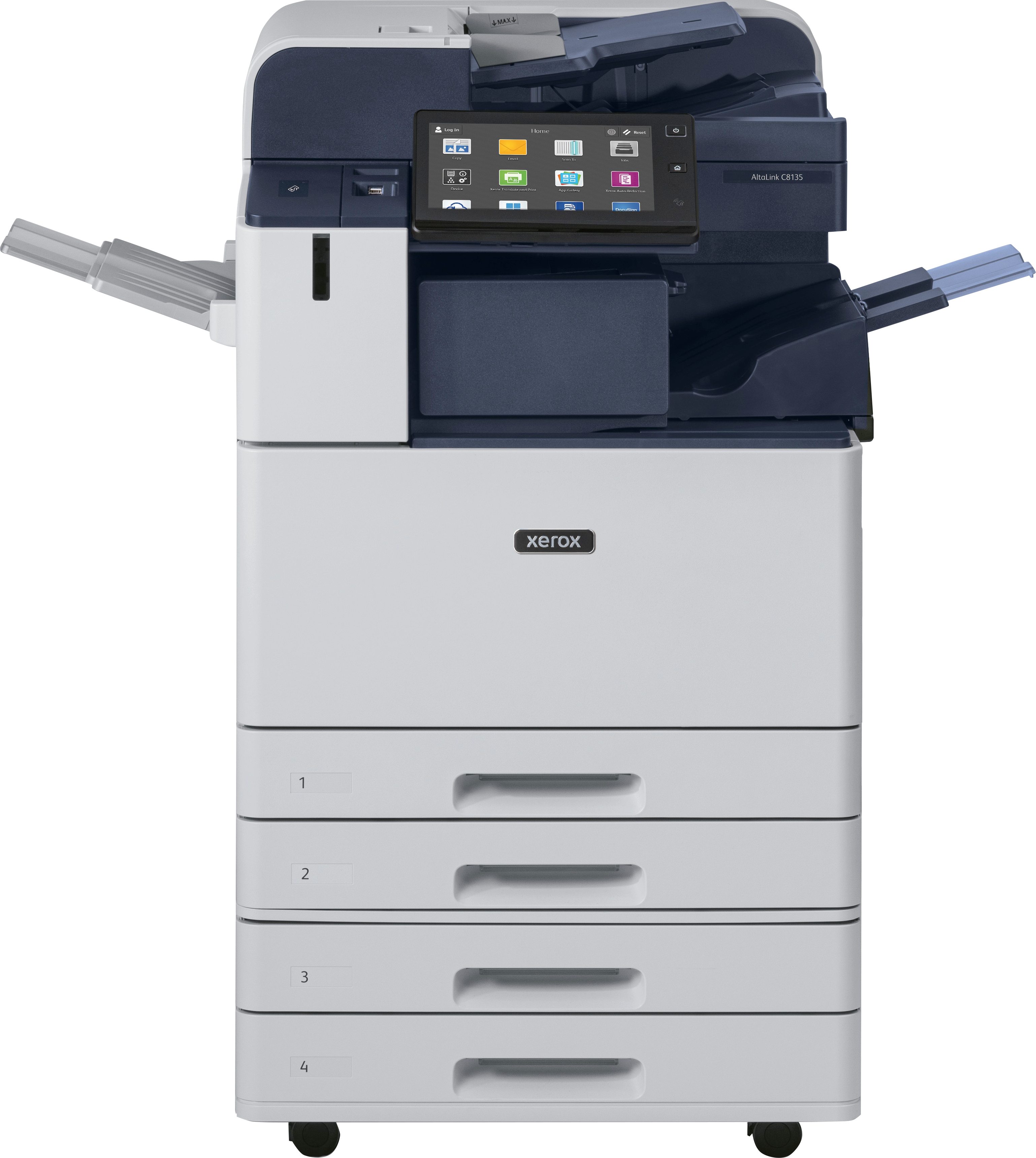 Xerox Repair Services in the following areas:
Xerox repair in Addison Township, MI, Xerox Repair in Agonac, MI, Xerox Repair in Belleville, MI, Xerox Repair in Chesterfield Township, MI, Xerox Repair in Detroit, MI, Xerox Repair in Novi, MI, Xerox Repair in Fair Haven, MI, Xerox Repair in Howell, MI, Xerox Repair in Madison Heights, MI, Xerox Repair in New Haven, MI, Xerox Repair in Monroe MI, Xerox Repair in York Township, MI, Xerox Repair in Wyandotte, MI, and many more locations…
Fishers, IN
Ft. Wayne, IN
Muncie, IN
Perrysburg, OH
Novi, MI
Champaign, IL